Profile
Experienced CFO/FD, Chartered Accountant, Economist, Chartered Investment Analyst, holder of an MSc in Economics and Finance with an engineering background. I am currently studying for a Chartered Insurance Institute Advanced Diploma (CII).
He is proactive, entrepreneurial, and results-oriented with twelve (12) years' extensive business leadership and operations, accounting, financial management, and administration experience in broking, insurance, mobile banking, and public finance. Possesses high-level professional integrity, solid leadership, and interpersonal skills to establish rapport with all levels of staff, management, shareholders, and business partners.
Ackim is the CFO of Marsh Zambia Ltd. Marsh is a global leader in insurance broking and risk management, teams with its clients to define, design, and deliver innovative industry-specific solutions that help them protect their future and thrive. The company is a member of the Marsh & McLean companies with 75,000 employees and a presence in over 130 countries.
Ackim is the Lead Promoter for CGIA Network Zambia as well as part of the Global Events team of the CGIA Institute.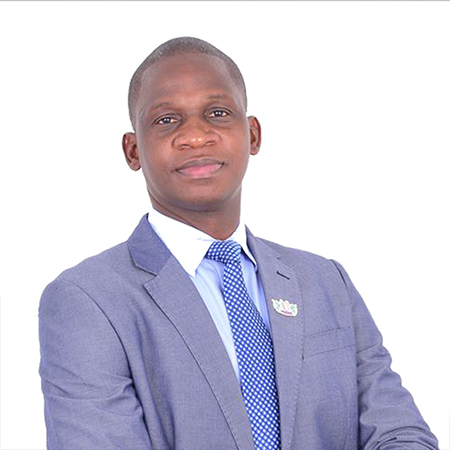 Ackim Antony Njobvu, CGIA®

Global Events