Master Financial Controller  MFC®
This MFC course covers several activities that are practiced by financial controllers. From preparing and reviewing financial statements, analyzing the organization's financial health and performance, and administering the budget process and control function to managing staff performance and enhancing their productivity.
This course provides professionals the chance to practice these responsibilities and sharpen the necessary skills.
But first, we'll review, as a refresher, albeit advanced, the three primary financial statements, of financial position, profit or loss, and cash flows, basic to all entrepreneurs and financial reporting entities. Throughout this program, we will continuously return to these, and other financial statements along with notes to the financials.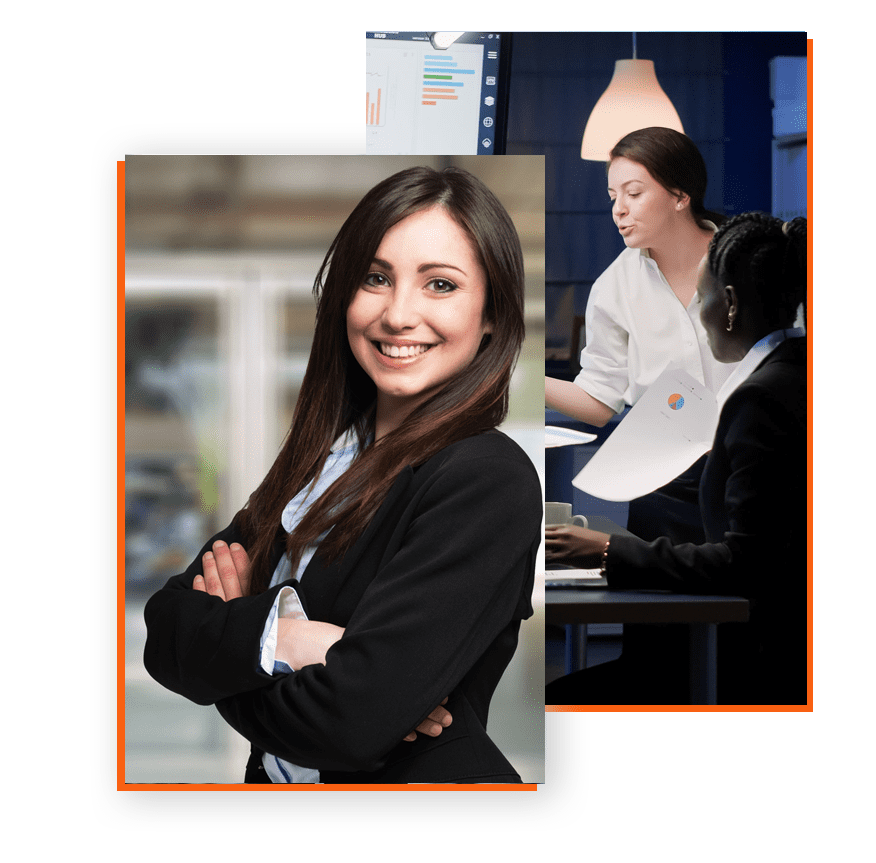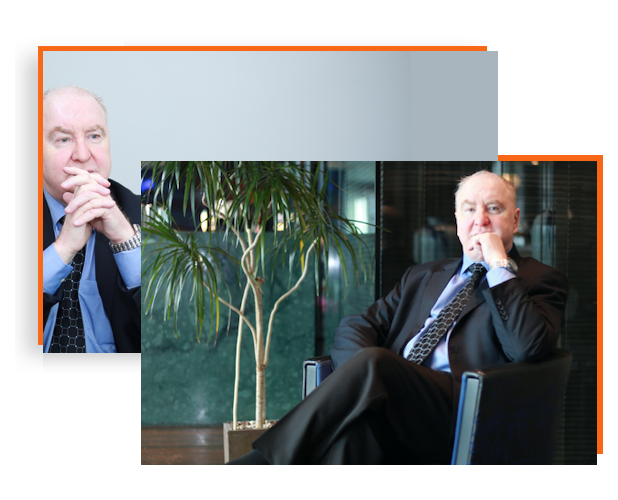 Peter  E. Welch, FCGIA
President, CGIA Institute
Peter Edward Welch is renowned finance and accounting expert with over 40 years of professional experience.

All throughout his professional life, he has focused on topics including, but not limited to accounting, internal audit, and risk assessment, internal control, treasury, and auditing.

He had been an adjunct professor at the business schools of both Golden Gate University and Southern New Hampshire University in the USA. He holds a Master's Degree in Finance (distinction), obtained at Bentley University (USA) in 1988.

Peter is currently serving as the President of the CGIA Institute.
Are you ready to boost your career with the MFC®?
Why participate in the MFC®?
Identify the main responsibilities handled by financial controllers.
Describe the different financial statements used in their organizations.
Analyze company performance highlighting the impact of current operations on future financial results.
Evaluate and present company budgets and assist management in selecting proper plans.
Practice some of the key skills required using Excel to boost the efficiency of accounting and finance work.
Assess internal controls within the finance department and the organization in general.
What is the cost?
Participation Fee – $250
INCLUSIVE
3 – days Full Access to Training & Materials
Gain CPD points
Certified as an MFC® by the CGIA Institute
Kindly note that this MFC program is mandatory for all CGIA Charterholders and counts towards all members' annual CPD points.
All payments are made online using VISA/MasterCard.
MFC® Program Start Date
First Session:   October 27 – 29, 2022
Register your interest in the MFC®