100% online & globally accessible
The CGIA Institute is an online & membership based professional body of finance and investment professionals, setting global standards for ethical investment practices for the finance and investment management industry.
The Chartered Global Investment Analyst ®  is the professional designation for Securities, Investment Banking, Wealth Management, Accounting, Statistics, Insurance, Financial Planning, Economics, Investment, Stock Brokering, Financial Management, Business Management, Actuarial Science professionals.
We are 100% online, yet built around member networks in different countries hosting some of the Finance & Investment Management Industry's leading events.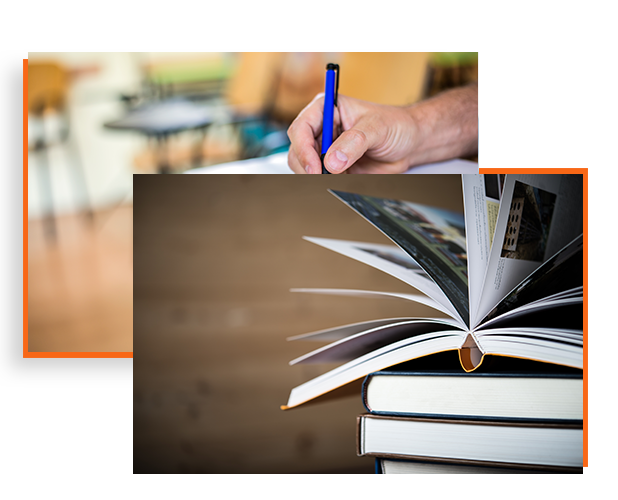 Canada
South Africa
Bangladesh
India
Nigeria
Tanzania
Kenya
Uganda
Rwanda
Egypt
United Arab Emirates
United Kingdom
Germany
USA
Indonesia
Malaysia
Sri Lanka
India
Ghana
Sierra Leone
Liberia
Nepal
Zambia
Mauritius
Malawi
Czech Republic
Hong Kong
China
Cyprus
To set the global standards for ethical investment practices for the greater good of society through professional education.
We totally understand and believe in the strengths in diversity. We reflect the diversity of our membership in our activities and dialogues and seek to champion mutual respect for all Investment and Finance professionals worldwide.
CGIA is developed by leading industry practitioners. You will therefore learn what is relevant and what you need to know for a successful career as an investment and finance professional. The program materials are reviewed and updated regularly to reflect current trends and dynamics in the industry.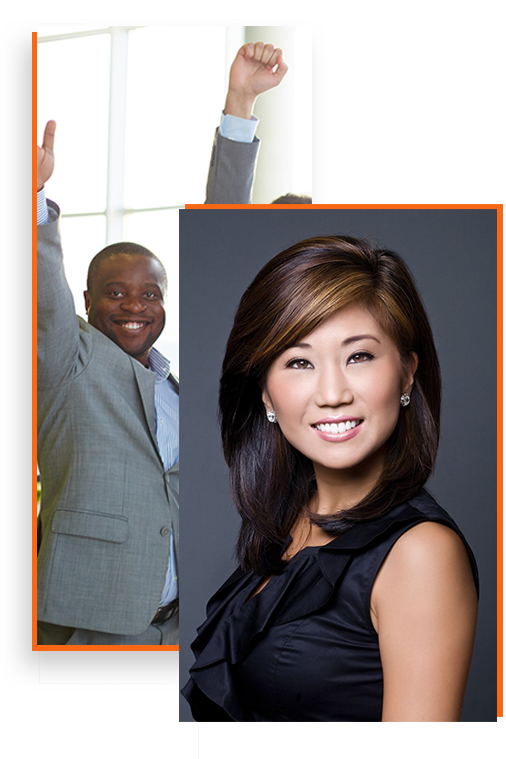 Integrity is a critical ethical standard for the investment professionals. Therefore, CGIA commits each and every member to follow and uphold high ethical and integrity standards in discharging their duties as investment and finance professionals.
To develop and demonstrate high quality and efficiency standards for practitioners in investments and finance, we operate with utmost integrity and respect, and deliver the highest level of expertise and ethical standards.
Begin your journey with the CGIA ® Charter program
Curious about why you need the CGIA® designation? Achieve distinction in the investment and financial management profession globally with the CGIA® Chartered designation. CGIA® will help you to gain deep knowledge, demonstrated expertise and credibility in the investment and financial management industry.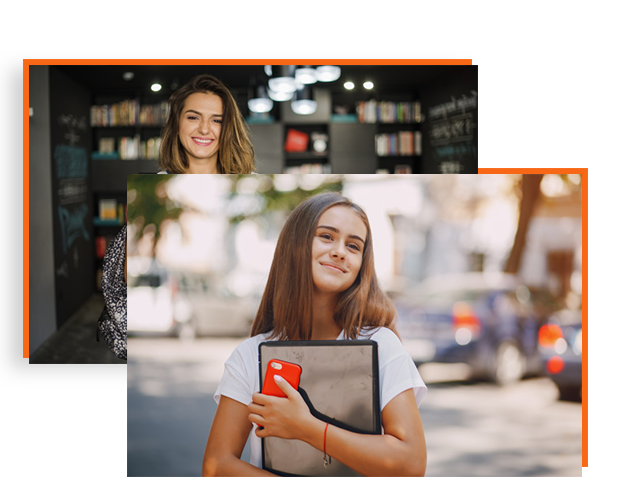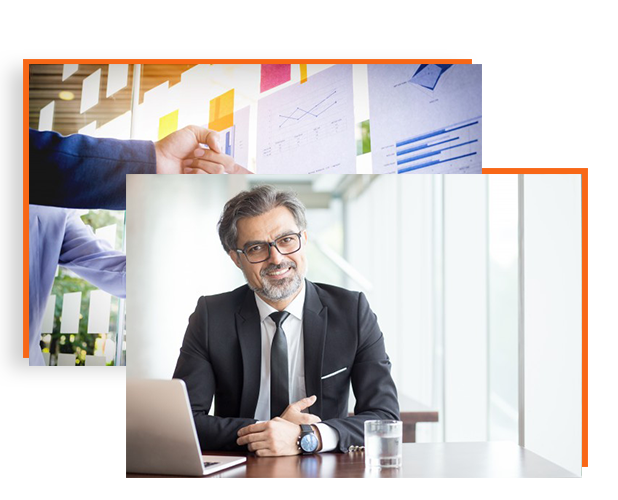 The CGIA® Chartered Program includes a series of exams covering three (3) levels which has 14 (fourteen) papers. Candidates must pass all levels and satisfy all obligations before the CGIA® designation is awarded.