Why take the CGIA program?
CGIA will help you to gain deep knowledge, demonstrated expertise and credibility in the investment and financial management industry.
The charter program, developed by leading industry practitioners, will equip you with the practical knowledge you need to secure and do your job.
CGIA charter will help you to distinguish yourself with knowledge, expertise, and a clear career advantage over industry peers
The CGIA Charter Program provides a strong foundation of advanced investment analysis and real-time management skills that will open you up to limitless possibilities.
The knowledge you gain from the CGIA Charter Program can be immediately transferred to business activities and client-facing advisory functions, helping you to stand out among your peers.
Where does your CGIA Charter designation take you?
CGIA Charter holders globally work in the following areas
Asset Management
Accounting & Finance
Capital Markets
Corporate Banking
Commodities
Compliance/Legal
Credit
Retail Banking
FX & Money Markets
Hedge Funds
Industry & Commerce
Information Services
Insurance
Investment Consulting
Investor Relations & PR
Risk Management
Islamic Finance
Operations
Private Banking & Wealth Management
Private Equity & Venture Capital
Public Sector
Real Estate
Research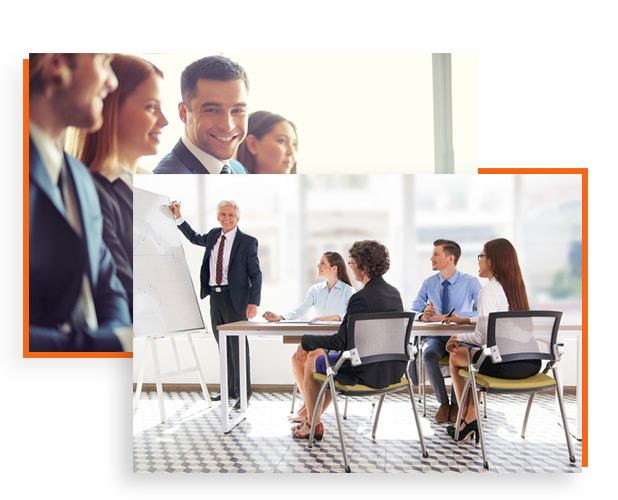 Who earns the CGIA Charter?
Chief Executive
Chief Investment Officer – CIO
Chief Financial Officer – CFO
Risk Manager
Portfolio Manager
Research Analyst
Financial Advisor
Investment & Management Consultant
Accountant / Auditor
Investment Banking Analyst
Corporate Finance Analyst
Chief Investment Strategist
Head of Global /Regional Investments etc.