100% online & accessible globally
The CGIA Charter Program, our membership networks and events is available and accessible globally irrespective of your location.
Whether you're established in your career or just getting started in the investments and finance space, the CGIA Charter designation puts you on a high pedestal and set you apart in the industry.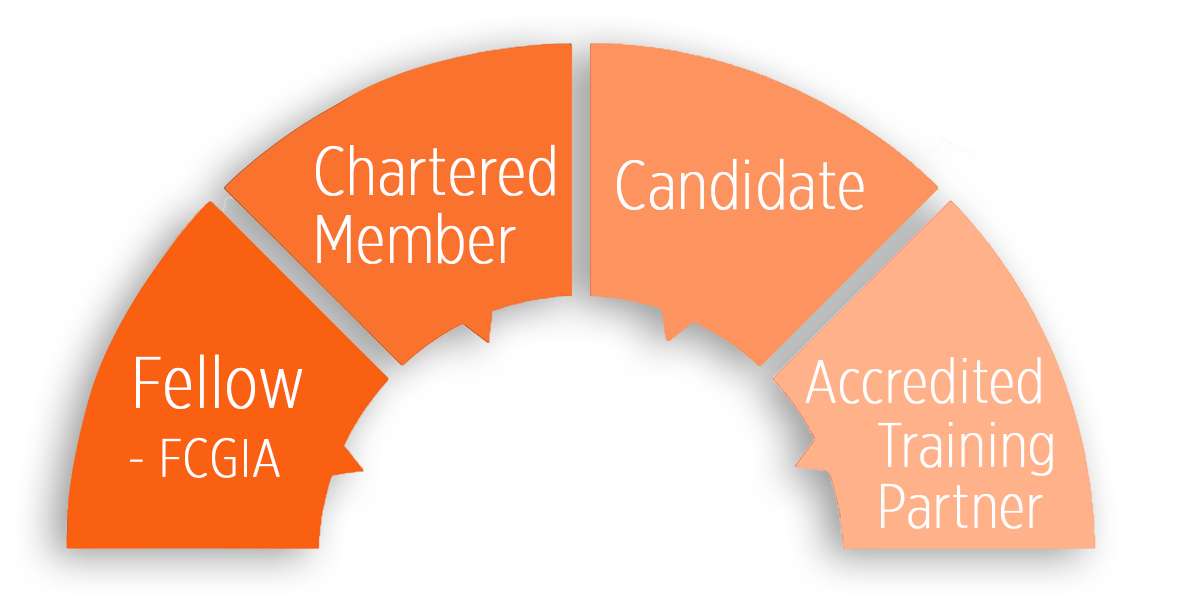 The CGIA Charter Program is opened to wide ranges of candidates with different skills and academic backgrounds.
The program is accessible online and it's structured to accommodate both old and new entrant professionals in the investment and finance industry.
Completing the CGIA Charter Program shows employers and clients that you have mastered a broad range of practical and advanced investment analysis skills professionals.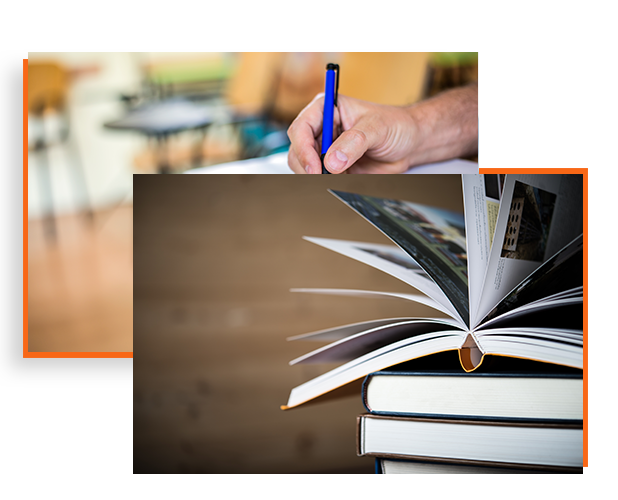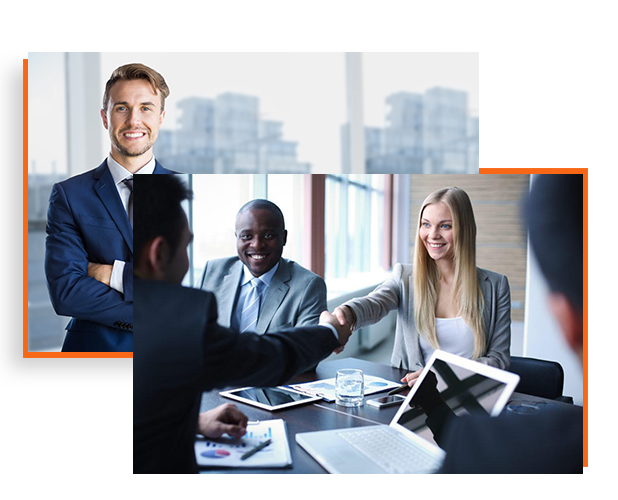 Holders of PhD, MPhil, MBA, MA, M.Sc., B. A, B.Sc., B.Com., B. ED, HND, Diploma (Economics, Accounting, Management, Banking and Finance, Statistics, Mathematics, Agriculture Economics, Business Administration, Marketing, Logistics and supply etc) ACCA, CIMG, ICA, ICM(UK) Prospective First Degree and HND Holders, High School Certificate etc.
Securities, Investment Banking, Wealth Management, Financial Planning, Stock Brokering, Financial Management, Business Management, Actuarial Science etc. professionals.
Are you ready to boost your career with the CGIA Charter program?
CGIA Fellowship – FCGIA®
Becoming a Fellow of the CGIA Institute is a major milestone in your professional career. This will usher you into an elite group of professionals in the finance and investment industry globally.
Upon receiving your CGIA Charter designation, you have the opportunity to become a Fellow (FCGIA®) if you are able to satisfy these conditions:
You have been a member / charter holder for a minimum of 4 years
Been compliance with our CPD modules
Demonstrate a considerable experience with employers
Demonstrate an extensive commitment to professionalism and ethics
How to apply:
If you think you meet the criteria stated above, kindly send an email to info@cgiainstitute.org with the subject: 'FCGIA CONSIDERATION'.
The appropriate team will confirm receipt of your request and then write to you, within twenty-one working days with the final decision.
Your fellowship request will be review with particular focus on your experience and commitment to ethics before been awarded.
Key benefits of the CGIA Charter program
We clearly understand the importance of career advancement, that's why the CGIA Charter Program is instituted to give you world class designation to create limitless possibilities for you.
The key benefit for certification holders is the gain of knowledge and expertise in Investments and Finance, and the ability to add the CGIA professional designation and post nominal to your name.
CGIA Charter Program will help you to gain deep knowledge, demonstrated expertise and credibility in the investment and financial management industry.
CGIA members have limitless opportunities to make connections and share knowledge. Through membership of the CGIA Charter Program, professionals can access an international network of over 10,000 investment leaders.
The CGIA Charter Program's Continuous Professional Development (CPD) programs help members to keep themselves informed of the latest key issues affecting the financial markets at any of our half, one or two-day CPD events.
Members of the CGIA Charter Program receives regular updates on global financial markets through members' newsletters; to help them keep up to date with the latest news and trends from across the global network of the financial services profession.
All CGIA members receive updates of opportunities via candidate's online portal
CGIA members have the opportunity of being linked to corporate bodies who request for specialists through CGIA employers' partnership.
CGIA provide members with employment opportunities. We organize regular events by bringing together recruiters, chartered members, candidates, employers and career experts to further uncover opportunities.
Membership induction
Candidates who successfully complete all three (3) levels of the CGIA exams in every year undergo an induction ceremony that fully qualifies them for their professional practice in the Investment and Finance industries.
These ceremonies are held at deluxe locations such as hotels and is mandatory for all CGIA members.