Begin your CGIA® journey
The CGIA Institute's Special Exemptions (SE) Gateway is an exclusive pathway presented to CGIA Candidates and potential new members to secure the CGIA Charter designation and membership.
Under the SE Gateway, awarded candidates receive total exemptions from all the CGIA exam. This means all individuals offered the SE Gateway will not write any of the exams under the Institute's curriculum from Level I – III
However, all such SE Gateway participants are required to undertake the mandatory  Special Exemptions Continuous Professional Development with assessment, leading to the award of the CGIA Charter and membership.
This will also include satisfying all financial obligations as indicated.
Must have a minimum of twelve (12) years working experience in a finance and related role in any sector.

Must have a minimum of Master's degree (an MBA. MSc, MPhil, etc.) or its equivalent in other recognized professional qualifications such as ACCA, CPA, CIMA etc.

Must sign up and complete the Institute's mandatory SE Gateway CPD.
Are you ready to boost your career with the CGIA Charter program?
How does it work?
New candidates must register online by selecting the SE Gateway option
Registered candidates must submit all relevant documents for review i.e.

Updated CV/Resume
School certificates or letter from your University confirming completion
Travel passport

The Institute will review the submitted documents and send an email with the review decision.
Successful candidates who meet the selection criteria at the review stage will then proceed to make payment for all applicable fees as indicated.
Candidates will be scheduled for the next SE Gateway CPD after successful payment of applicable fees.
Candidates will have a virtual interview with the Global review panel
The Institute will award the Charter and Membership certificates upon a candidate's completion of the SE Gateway CPD.
What is the cost?
Exemptions fees for all fourteen (14) exams – $890
Final Certificate – US$250
First year subscription – Waved
Initial Membership Registration – $168
Candidates will be required to execute all financial obligations within fourteen (14) days from the date of exemptions confirmation.
All payments are made online via MyCGIA using VISA/MasterCard.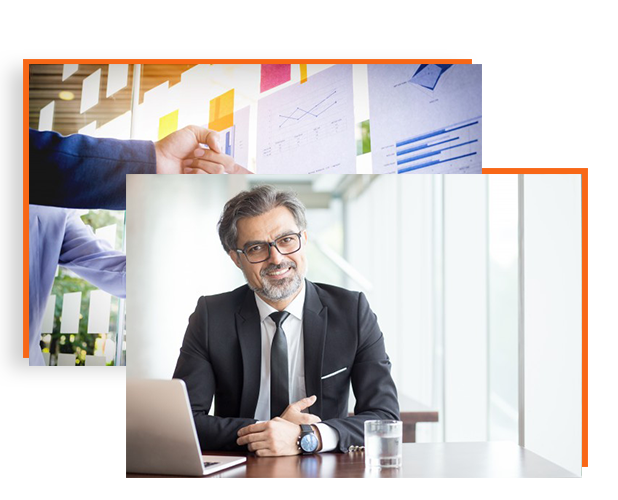 SE Gateway CPD
The SE Gateway Continuous Professional Development (CPD) is a mandatory requirement for all newly approved SE Gateway candidates meant to access and enhance their personal skills and professionalism. 
The SE Gateway CPD ensures that you maintain and enhance the knowledge and skills you need to deliver a professional service to your clients and your firm, whiles upholding the highest ethical standards.
The SE Gateway CPD is organized bi-monthly

It takes a minimum of 8 hours

It's organized both online and offline
Register your interest in the SE Charter Gateway