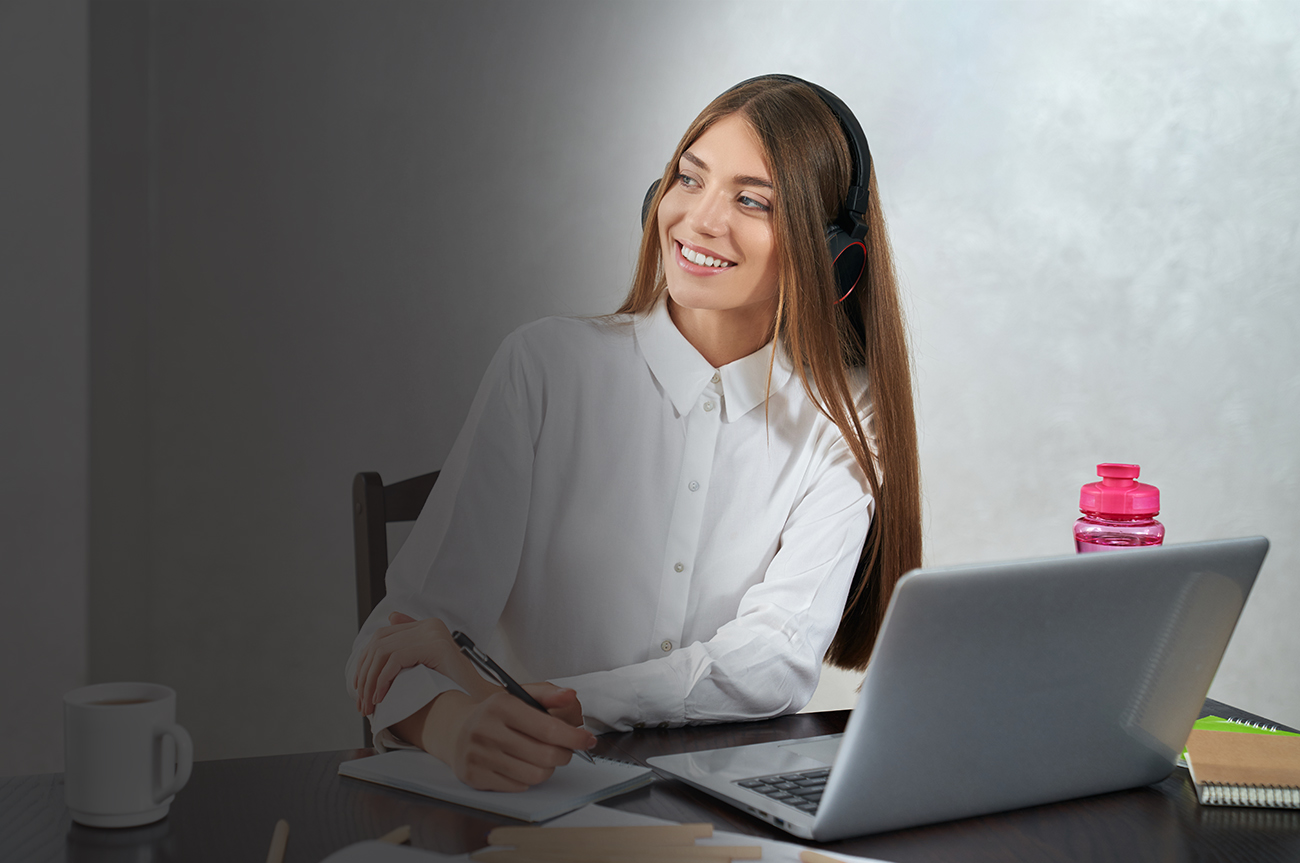 100% online & accessible globally

The CGIA Institute is an online & membership based professional body of finance & investment professionals.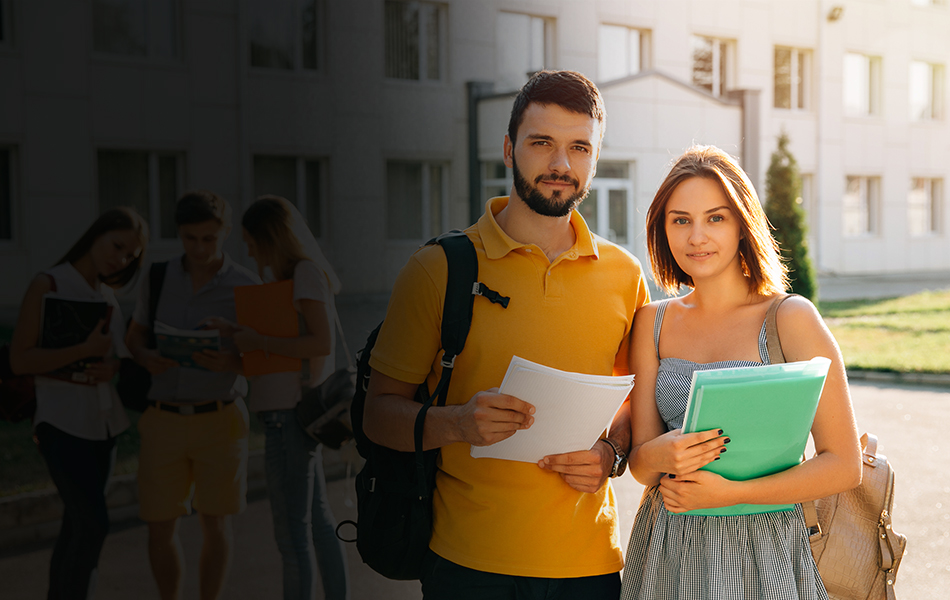 Begin your CGIA journey with a scholarship

We will never stop assisting our members to achieve their biggest dreams and goals. Apply for a CGIA Scholarship now to begin your journey.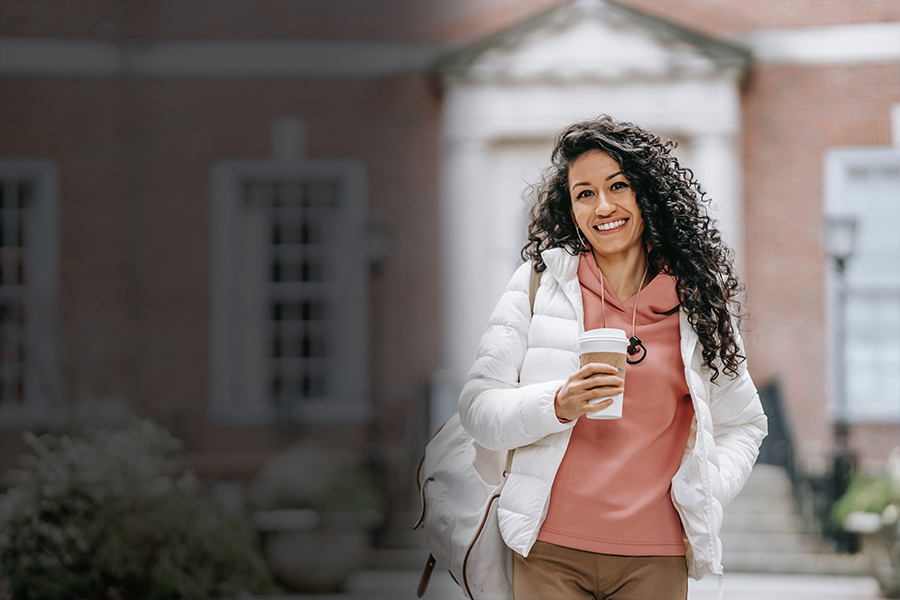 Start with 50% off

How about starting your CGIA® journey with a 50% discount on the initial membership enrolment fee? Yes! Instead of US$145, you get to pay only US$72.5 as your initial enrolment fee. And thereafter, you stand the chance to win a Scholarship to pursue the CGIA program.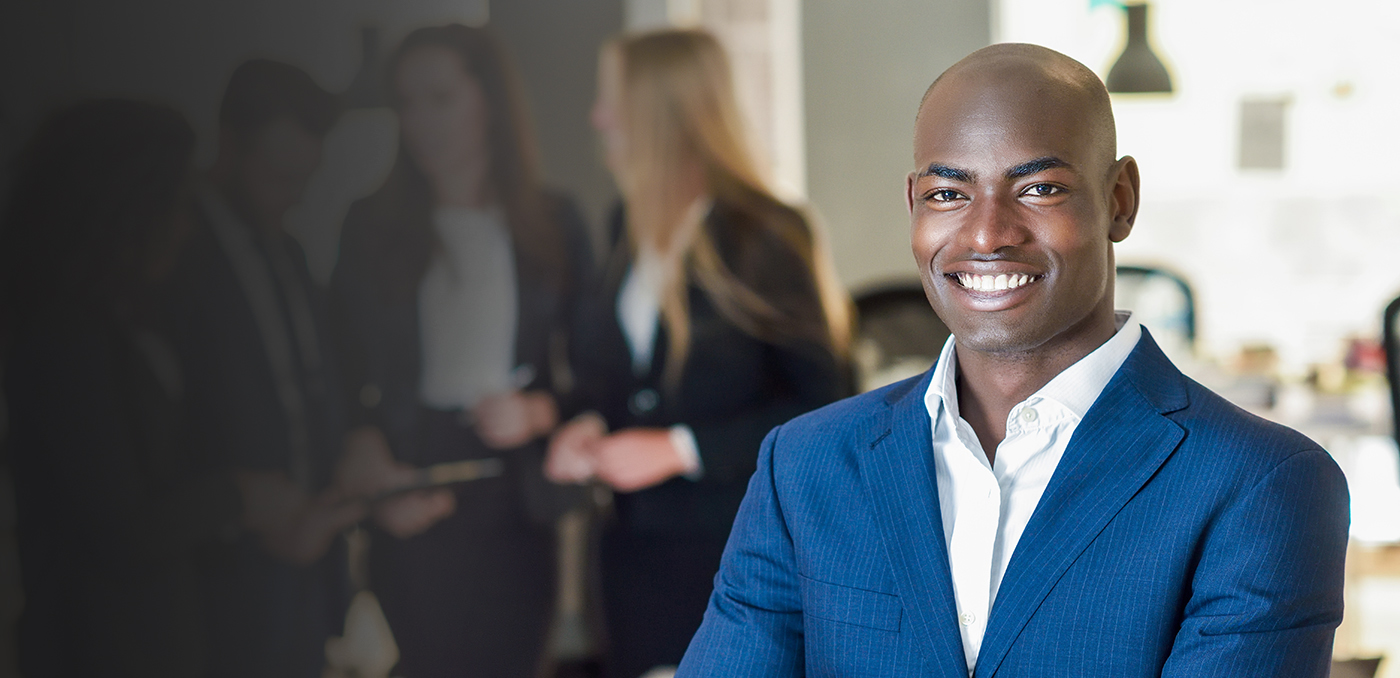 Ethics – Professionalism – Diversity

Ethics and professionalism has always been a core to the CGIA Charter Program. The world's financial services industry needs people with such standards whiles embracing diversity. Get involved.
The CGIA Institute is a globally recognized professional body of finance and investment professionals setting global standards for ethical investment practices for the finance and investment management industry.
The Institute provides the Chartered Global Investment Analyst (CGIA®) designation and the CGIA Foundational Program (CFP®) Certificate.
The CGIA Institute is headquartered in New York, NYC, USA
Why CGIA?
CGIA ® will help you to gain deep knowledge, demonstrated expertise and credibility in the investment and financial management industry.
The charter program, developed by leading industry practitioners, will equip you with the practical knowledge you need to secure and do your job.
CGIA charter will help you to distinguish yourself with knowledge, expertise, and a clear career advantage over industry peers.
The CGIA Charter Program provides a strong foundation of advanced investment analysis and real-time management skills that will open you up to limitless possibilities.
Start with CGIA Foundational Program
With CGIA®, you don't have to worry about meeting entry requirements. You can begin your journey towards CGIA® charter designation with our Foundation-level certification – referred to as the CGIA Foundational Program – CFP®.
This foundational module is perfectly designed for you, especially if you are new to finance and investment. You'll be starting at the right level to suit your ability and develop motivation for the main CGIA® modules.
Membership
The CGIA Charter Program presents a lifetime opportunity to begin your journey to become a globally recognized investment and finance professional.
Whether you're established in your career or just getting started in the investments and finance space, the CGIA Charter designation puts you on a high pedestal and set you apart in the industry – limitless possibilities.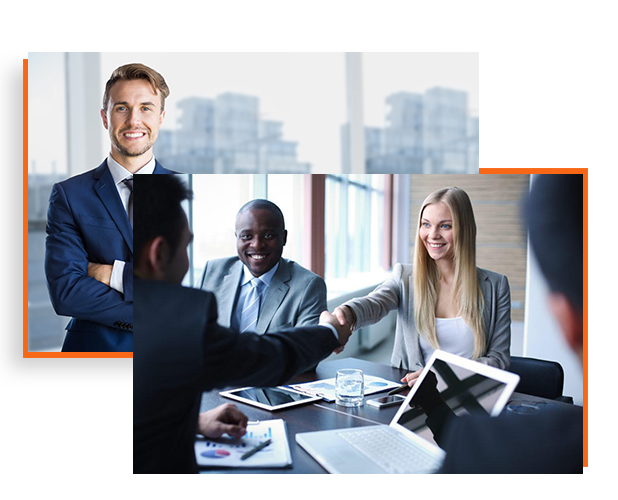 Sandeep Kumar, FCGIA®, India, Chairperson CGIA Institute
Denise Colletti, USA
John Stoltz, FCGIA®, South Africa
Accredited training partners
The process to become an Accredited Training Partner of the CGIA is a key feature of quality assurance arrangements.
Take this opportunity to work with the CGIA in your country or region.
The VOICE
THE VOICE, is an opportunity to our Charter Holders to walk us through their journey towards success.
THE VOICE is a monthly publication which regroups a series of interviews conducted with some of our Charter Holders, influenced and driven by the profound desire to inspire others.
Download the latest edition of THE VOICE.